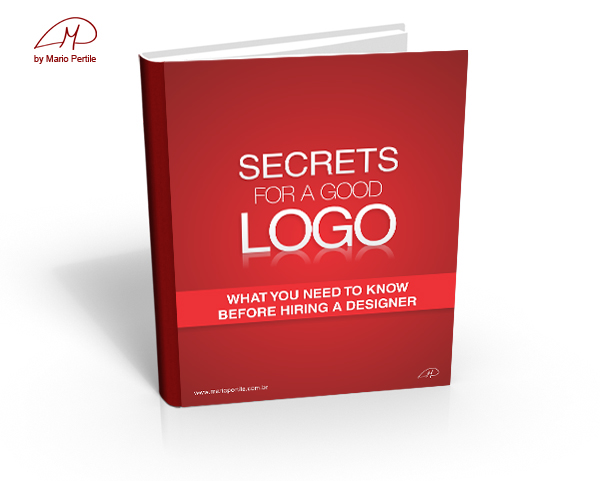 This e-book is FREE and always will be.
To download it select one of the four options below:


---

"Secrets for a Good Logo – What you need to know before hiring a designer." by Mário Pertile
is licensed under a Creative Commons Attribution-NonCommercial-NoDerivs 3.0 Unported License.
Permissions beyond the scope of this license may be available at www.mariopertile.com.br.